Nosey Whispers Cards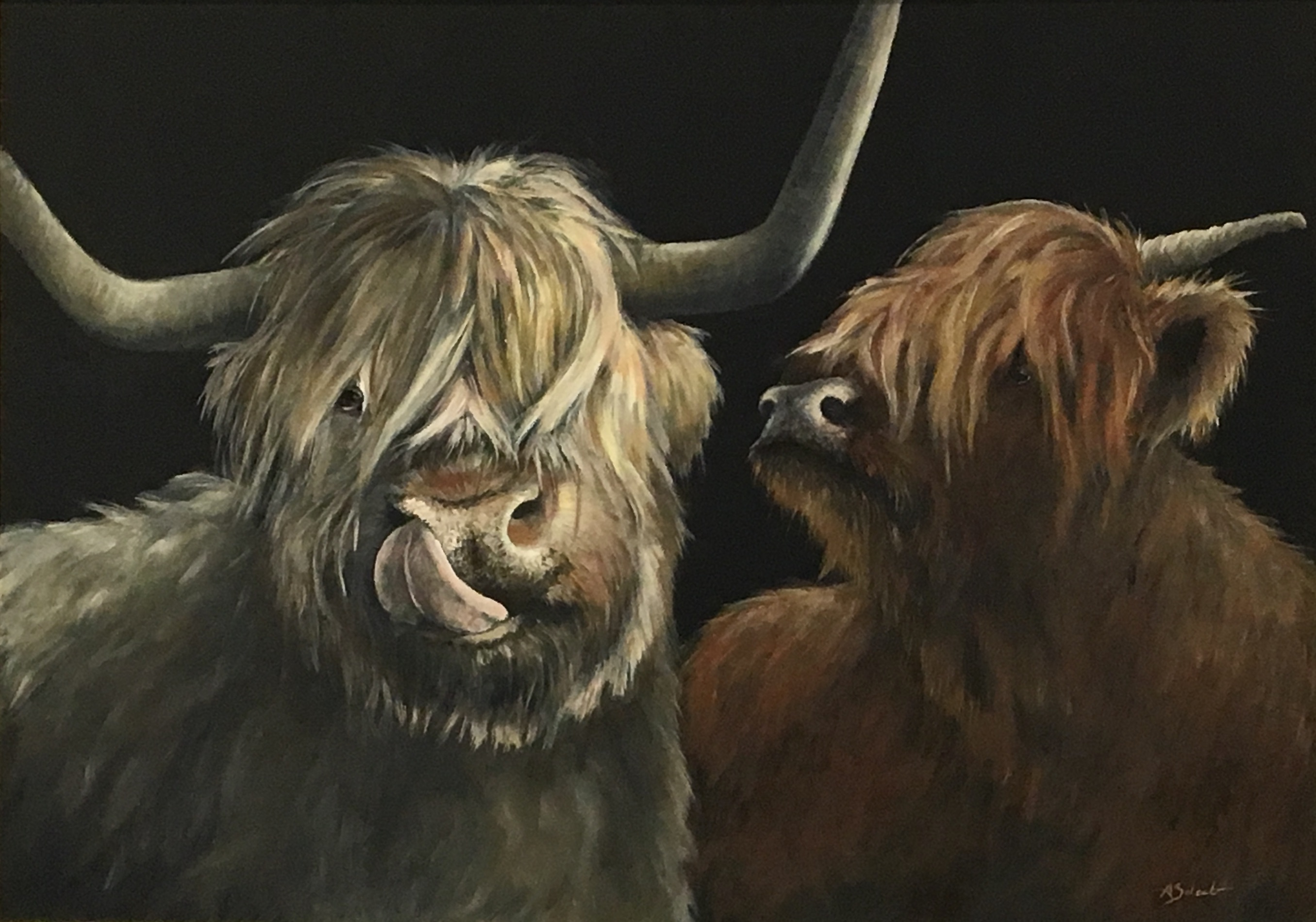 £ 3.00
Nosey Whispers Art Greeting card. Blank inside for your personal message.
Nosey Whispers Art Print (A4)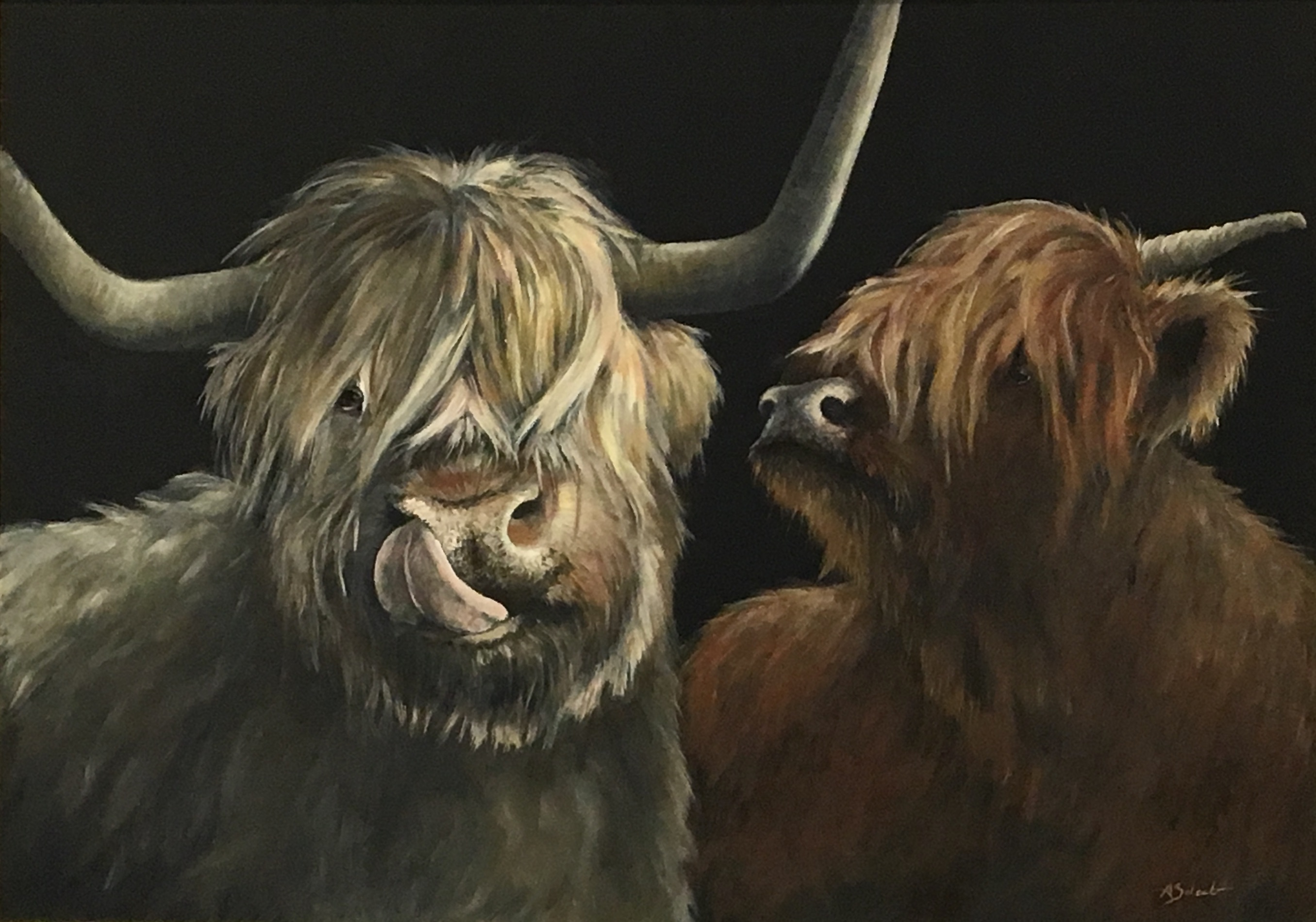 £ 15.99
A lovely Print of the Nosey Whispers Highland Cows. Size 16"x12" art print.
Shell Shock
£ 15.99
This is a print of a soldier from World War 1. Available Art prints.
Harley Quinn's Mallet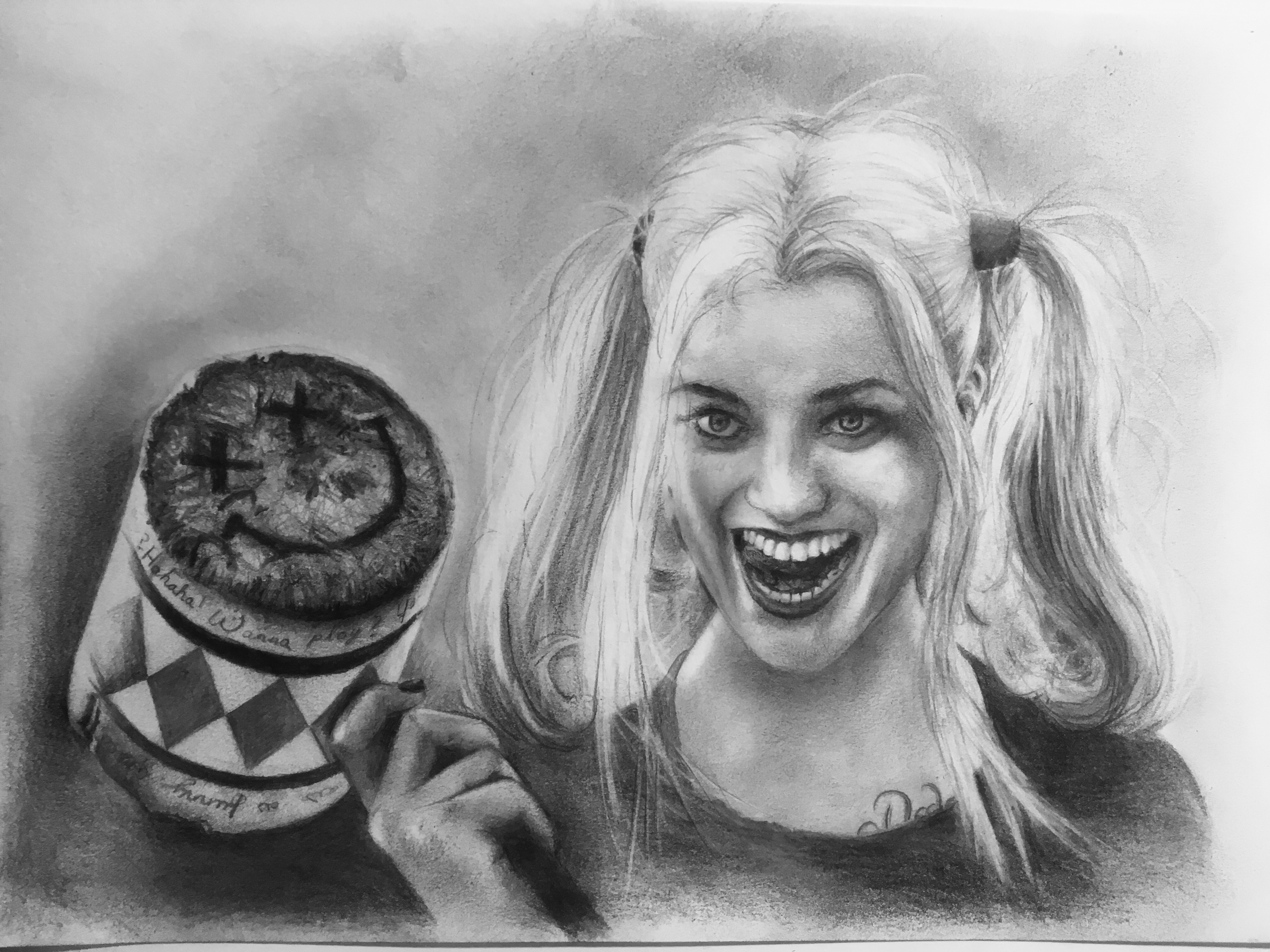 £ 15.99
Everyone loves Harley Quinn. Here is a print of Harley with her mallet. Art prints available.